Scrap Disposal Services During House Shifting
House shifting or moving from one place to another can be an exciting yet overwhelming experience. It involves packing up your entire life and transporting it to a new location. While most of us focus on the logistics of the move, the importance of proper scrap disposal often gets overlooked. That's where scrap disposal services come into play, and Reuze Online Scrap Buyers can be your reliable partner in this endeavor.

The Significance of Scrap Disposal during House Shifting
Decluttering: Moving provides an excellent opportunity to declutter your home. Over the years, we tend to accumulate items that we no longer need or use. These items, often referred to as "scrap," can clutter your new space unnecessarily. Scrap disposal services help you identify and get rid of these items, ensuring that you only bring what's essential to your new home.
Cost-Efficiency: Transporting scrap items that you no longer need can increase the cost of your move. The weight and volume of these items can add up, leading to higher transportation expenses. By disposing of scrap before your move, you can save money on packing materials and transportation costs.
Streamlining the Process: Packing and moving can be a time-consuming process. Removing scrap items in advance streamlines the packing process, making it more efficient. This allows you to focus on packing and protecting the items you want to keep.
Eco-Friendly: Proper scrap disposal is not just about decluttering but also about being environmentally responsible. Many scrap items can be recycled or repurposed, reducing their impact on landfills. By using scrap disposal services, you can ensure that your unwanted items are disposed of in an eco-friendly manner.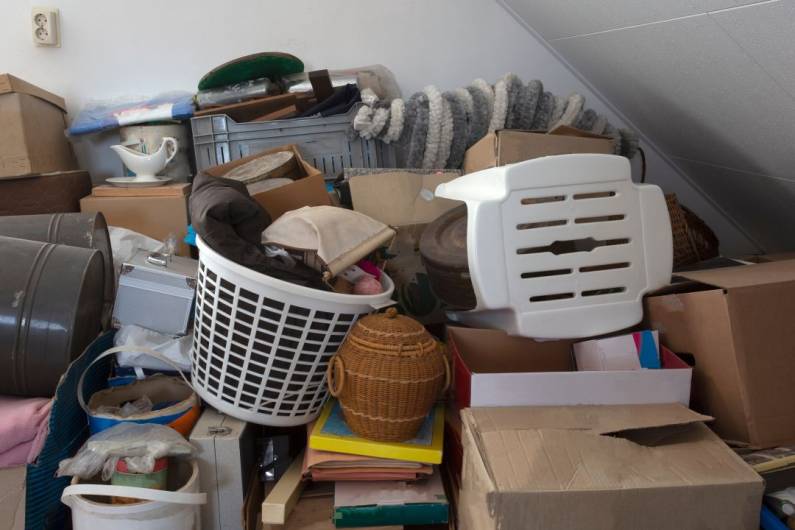 The Role of Reuze Online Scrap Buyers
Reuze Online Scrap Buyers is a platform that connects individuals looking to dispose of scrap items with buyers who are interested in repurposing or recycling these items. Here's how they can help during your house shifting process:
Easy and Convenient: Reuze makes scrap disposal easy and convenient. You can upload details and images of your scrap items on their platform, and interested buyers can browse and purchase them. This eliminates the hassle of finding individual buyers for each item.
Reduce Waste: By selling your scrap items to Reuze, you contribute to waste reduction and recycling efforts. Many items that you might consider scrap could be valuable to others for various purposes, from DIY projects to upcycling.
Earn Money: House shifting can be costly, and every bit of extra cash helps. Reuze allows you to earn money from items you no longer need, which can offset some of your moving expenses.
Community Building: Reuze fosters a sense of community by connecting buyers and sellers. It encourages sustainable practices and supports the idea of reusing and repurposing items rather than disposing of them.
Scrap pickup companion while House Shifting
2) We recycle and Donate your Scrap.
3) No rescheduling, Free pickup service.
4) Perform any heavy lifting on our own.
5) Our Pricelist is based on market value.
6) Handy mobile App for your convenience.
7) Our branches are spread all around the city.
8) Digital Weighing Machine up to 200KG capacity.
9) Our personnel are kind and well-trained to serve you.
How our Scrap Pickup Service Operates
1) We are known as Scrap buyers in Hyderabad. We don't charge, we pay for your Scrap.
2) Download our Reuze App or book your Scrap Pickup request online through the website.
3) On the Day of your Pickup, our office personnel will coordinate with you until your pickup is done.
4) When to expect us, our field crew will call you approximately 01 Hour before arriving.
5) If you're available, keep the unwanted scrap ready and in one place, or else tell them to Reschedule.
6) Our staff will sort, weigh your Scrap, create a bill, pay the amount and take the things.
7) Once the job is finished, we will request you to give your feedback, as it encourages our team spirit.
Conclusion: When planning your next house shift, don't overlook the importance of scrap disposal. It's not only about decluttering and saving on moving costs but also about being environmentally responsible. Reuze Online Scrap Buyers can be your trusted partner in this process, making it easy to find new homes for your unwanted items while also helping you earn some extra cash. Embracing scrap disposal services not only simplifies your move but also contributes to a greener, more sustainable future. So, the next time you're shifting homes, remember to give proper attention to your scrap items and consider the benefits of platforms like Reuze.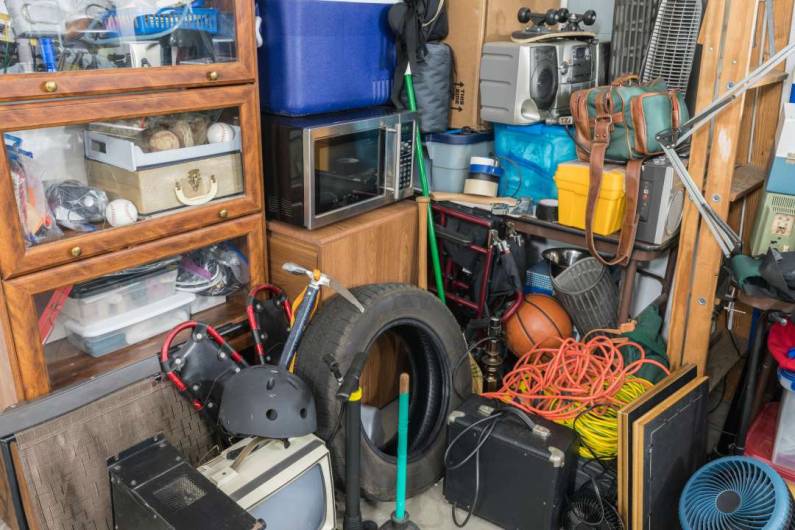 If you have any query or concern related to our House shifting Scrap collection Service near me, please connect with us on WhatsApp or call us at 88867 11101 / 88867 11102.
We appreciate your Support for Ethical Recycling.
Team
Reuze – Online Scrap Buyers