Hyderabad Scrap buyers when Moving or House Shifting
Hyderabad Scrap buyers: We provide pre- and post-move junk removal Services. When you build a new house, buy a new flat, or have to relocate owing to a job transfer from one city to another or from one place to another. There are numerous reasons why we must accept the House Shifting Policies.
In some circumstances, moving brings you peace of mind, while in others, it hurts your feelings about the location. House, flat, or office shifting is a challenging and responsible task. The task can appear intimidating when you have to clean out an entire house in preparation for a move. There are numerous factors to consider before planning and carrying out the shifting process from one location to another.
We don't charge, we pay for your Scrap.
When you compile an inventory of your belongings by walking through your home, room by room, before you begin packing boxes, a lot of unwanted material or junk will come out in this occurrence - this will prepare you for what's to come when it's finally time to pack.
We recommend you make a purge pile in one location in your home for all the items you wish to get rid of. Try to remove everything from its storage spot and examine the items carefully before putting them in the purge pile to ensure you don't have any regrets when you throw them away.
Set aside any belongings to which you have an emotional attachment but are unclear to take with you to a new location. We request you donate your unwanted reusable items, it's sometimes a good opportunity to get rid of items that have been sitting around for a long time and are just taking up room and collecting dust. Instead, it will meet the needs of others.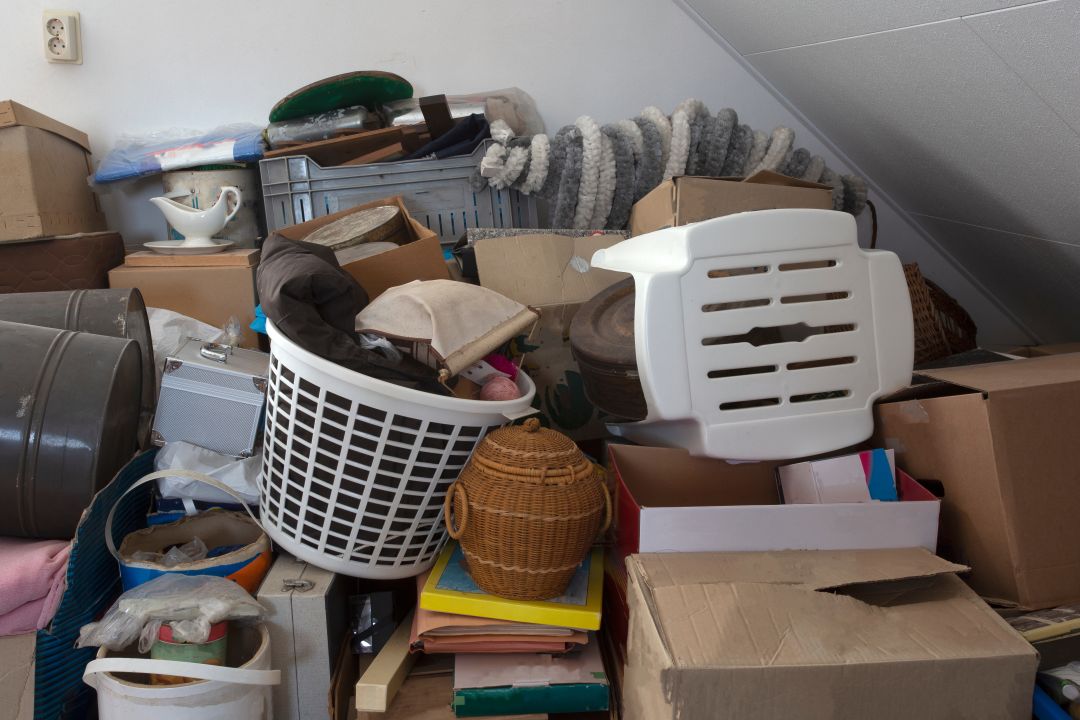 Online Kabadiwala near me
Our full-service Scrap Removal company makes your relocation process easier. As household scrap buyers, we assist you in removing all types of unwanted Junk of any size or shape. We collect everything in the Scrap from your door, our uniformed Team will complete the job quickly and efficiently.

Sometimes your unwanted items need to disassemble or dismantle before collecting from your location, such as split AC or window AC needs to takeout from the wall, long metal GI pipes or Plastic borewell pipes must be cut into pieces before cleanout, Metal grills and metal sliding doors welds must sometimes be removed from the wall, damaged or used solar panels or old water tanks need to bring down from the terrace for recycling and there are many more, we will handle any dismantling concerns where a specialized expert is not required.
We will undertake all of the tasks associated with Scrap removal. If required, we will arrange instruments to complete our work. All you have to do is let us know ahead of time, and we'll take care of the rest.
We are your companion in House Shifting
1) 24/7 customer Helpline.
2) We Recycle and Donate your Trash.
3) No rescheduling, Free pickup service.
4) Perform any heavy lifting on our own.
5) Our Pricelist is based on market value.
6) Handy mobile App for your convenience.
7) Our branches are spread all around the city.
8) Digital Weighing Machine up to 200KG capacity.
9) Our personnel are kind and well-trained to serve you.
Scrap Shop in the Neighbourhood
If you're looking for Scrap removal service on an urgent basis, and have lots of items to be disposed of in one go, then we request you to notify us one day in advance, or at least the same day before 10:00 am, so that we can plan our schedule accordingly.
Based on your Scrap Removal quantity availability, your moving day junk removal Professionals will Provide you with a separate Team with vehicles, especially for your service.
Our employees are trained to understand how uncomfortable house shifting may be. They'll make sure your space will get clean from the recyclable Trash and Donation stuff if any, so you can enjoy your clutter-free living area for your other activities.
We also understand the necessity of completing Scrap removal activities on time, which is why we always arrive on schedule. After examining the scope of the work at your location, our Team will quickly begin material-wise segregation, followed by weighing and generating your Scrap value to pay and take the items.
Single Platform to Get Rid of all Trash at once.
Please review our Scrap price list, which is easily accessible everywhere on our website and in the Reuze App for your reference. It helps you understand the current market value of your Junk. You may also view our Price list Here. If you still failed to find your Scrap Items in the price list? Dial or WhatsApp us, we're glad to assist you!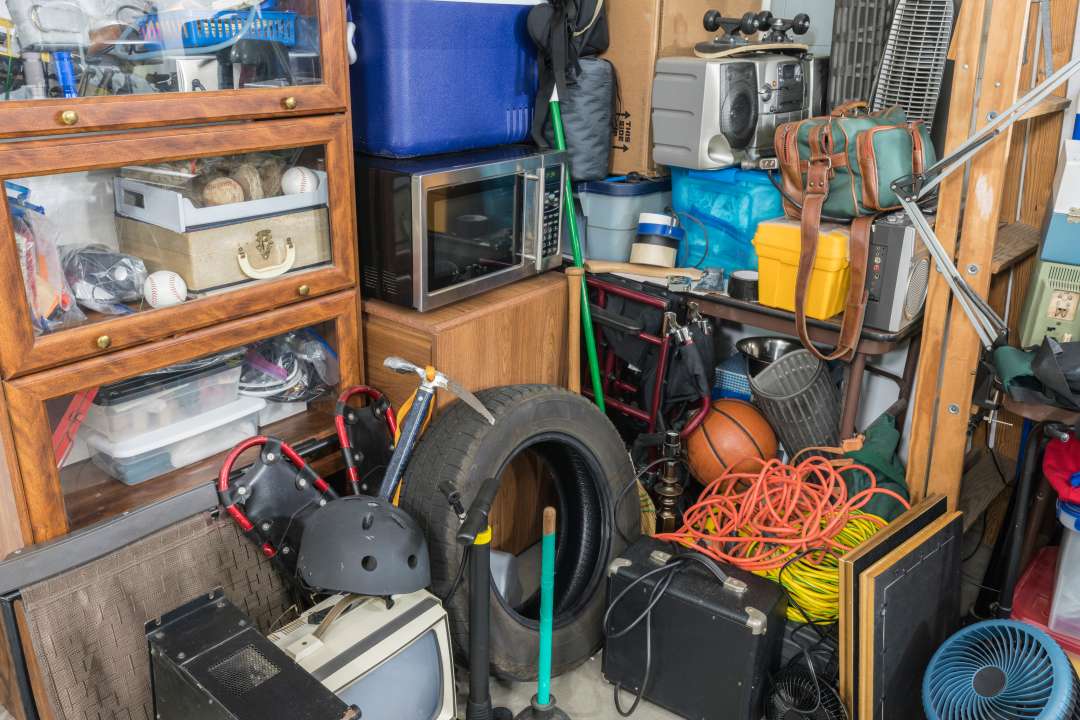 How our Scrap Pickup Service Operates
1) We are known as Scrap buyers in Gachibowli, Hyderabad. We don't charge, we pay for your Scrap.
2) Download our Reuze App or book your Scrap Pickup request online through the website.
3) On the Day of your Pickup, our office personnel will coordinate with you until your pickup is done.
4) When to expect us, our field crew will call you approximately 01 Hour before arriving.
5) If you're available, keep the unwanted Junk ready and in one place, or else tell them to Reschedule.
6) Our staff will sort, weigh your Scrap, create a bill, pay the amount and take the things.
7) Once the job is finished, we will request you to give your feedback, as it encourages our team spirit.
If you have any query or concern related to our House shifting Scrap collection Service near you, please connect with us on WhatsApp or call us at 88867 11101 / 88867 11102.
We appreciate your Support for Ethical Recycling.
Team
Reuze.in