Scrap Shop near me
Unwanted Scrap removal service in Hyderabad, if there are areas in your home that are filled with undesirable clutter and you are unable to use such areas because of the dry waste. Most of the time we store our Scrap in storerooms, balconies, terraces, basements, and garages; nevertheless, we never consider getting rid of them for whatever reason.
Maybe you can't put your car in the parking spots anymore, or maybe your basement has turned into a storage room instead of a second living space, and the balconies are littered with trash. When the usability of your home is being hampered by trash, it's time to get rid of some unnecessary items to free-up space.
If you are willing to get rid of your trash, there is no need for you to travel anyplace. You can easily sell Junk online in Hyderabad. Please refer to our list of service areas Here, to determine whether we offer service in your area. You can also visit our website or download our Reuze App to make an online scrap pick-up reservation.
Hyderabad Scrap Buyers near me
If you need to dispose of your trash urgently due to an event in-house or due to urgent House shifting or having renovation work at home and looking for an unwanted Scrap removal service in your Neighbourhood. Download our Reuze App to schedule your Scrap pickup; we will remove junk in a matter of minutes (or) one call Does it all! Call us at 88867 11101 / 88867 11102, or connect with us on WhatsApp.
Our 24/7 Customer Helpline will assist you in any scenario, we are available in your neighbourhood. if you search for an online kabadiwala scrap collection service or an E-waste disposal service, we will reach you in no time. Our field crew will help you quickly dispose of any unwanted stuff of any size, weight, or from anywhere in the house our professionals will manage to free up your space in minutes.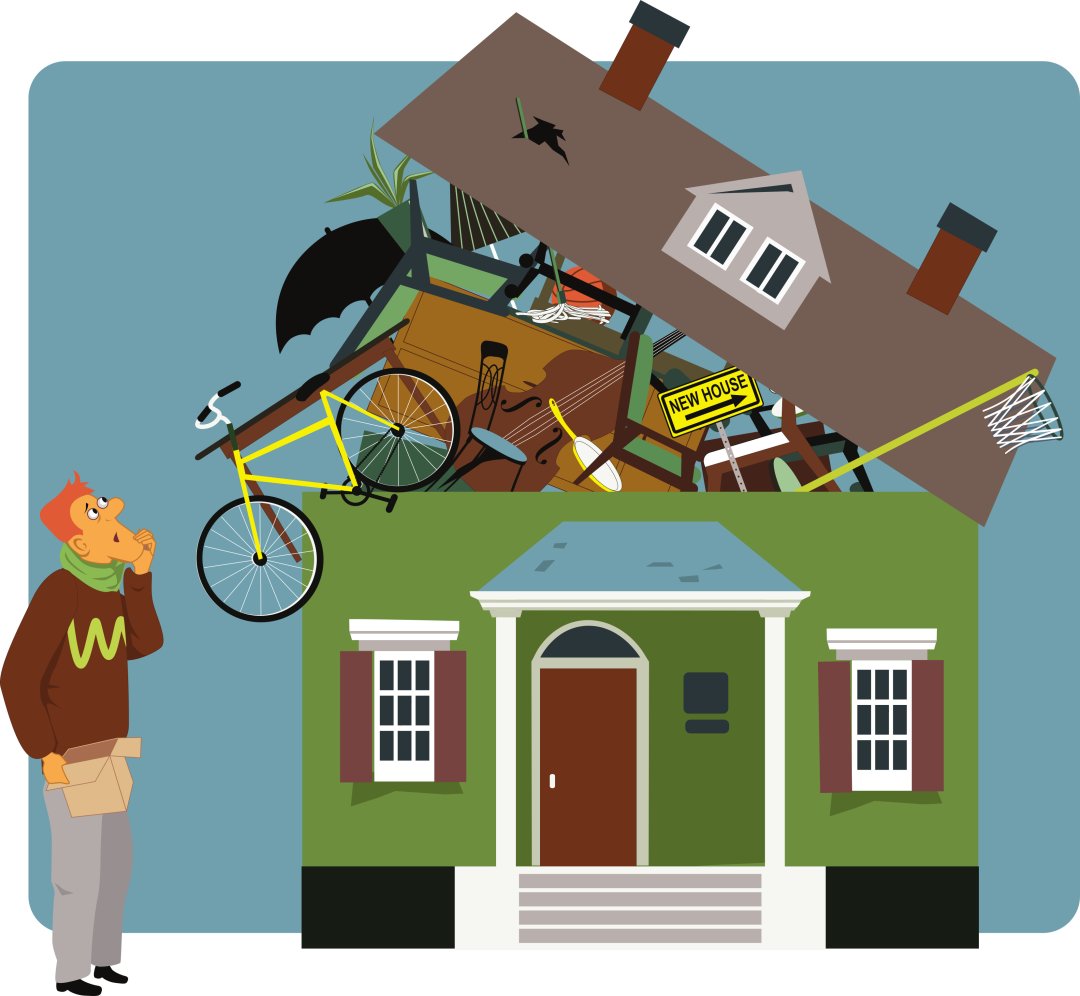 Kabadiwala near me
If your used unwanted stuff is in good condition, you might try selling them online at OLX or another website that buys used items. The majority of individuals will be willing to pick up used items from your door, so you don't have to worry about moving them.
If your products are broken, you can also sell them at the adjacent scrap yard or, if there is one, the scrap metal recycling facility. You will require a trolley or truck, and you will have to load to remove your unwanted Scrap things. This approach may require more time and effort, but Scrap removal is always the best course of action.
Call Reuze- online Scrap buyers to take care of it for you if you don't have time to sell your scrap including heavy appliances or can't get it to a scrap shop nearby or donation centre on your own. You can save time and stress by letting us handle the lifting, loading, and proper disposal of your Scrap items.
Scrap we collect from your doorstep:
We can handle almost any outdated or unwanted stuff in your home or office, provided there are no hazardous materials present, including:
· Air Conditioners
· Old Laptops
· Inverter/Car Battery
· Blenders
· Cell phones scrap
· Used Clothes Dryers
· Dishwasher
· Ceiling Fans
· Central AC scrap
· Old Deep Freezers
· Microwaves
· Refrigerators
· Heaters
· Stoves & Ovens
· Washing Machines
· Water Heaters
· Drying Machines
· Dead Toasters
Benefits of Scrap recycling with Reuze
1) 24/7 customer Helpline.
2) We Recycle and Donate your Scrap.
3) No rescheduling, Free pickup service.
4) Perform any heavy lifting on our own.
5) Our Pricelist is based on market value.
6) Handy mobile App for your convenience.
7) Our branches are spread all around the city.
8) Digital Weighing Machine up to 200KG capacity.
9) Our personnel are kind and well-trained to serve you.
Ewaste recycling Services near me
We are known as old computer scrap recycling in Hyderabad. If you have any unwanted recyclable Junk specially E-waste, we will help you to become your companion in decluttering your Space.
We collect almost all kinds of electronic waste generated in the Household including small charger chords and wires, small batteries, wifi modems, Routers, mobiles, tabs, Electrical wiring, sweeping machine, Vacuum cleaner, iron, stabilizer, and many more.
Small steps today, for a Trash-free tomorrow.
We are specialized in electronic waste recycling services. We are in your Neighbourhood; we collect everything in E-waste from your doorstep.
We reach your location on your booking day itself, there will be no rescheduling from our side, you can even consider us, as a Scrap shop in your neighbourhood.
If you need to remove your Scrap from individual houses, Apartments, Societies, offices, laboratories, warehouses, Schools, Colleges, Institutes, Hospitals, Clinics, etc., Download our Friendly App and check about us and our price list. It helps you to understand our services then it will take a few seconds to book your Pickup Request and we will be on our way to serving you.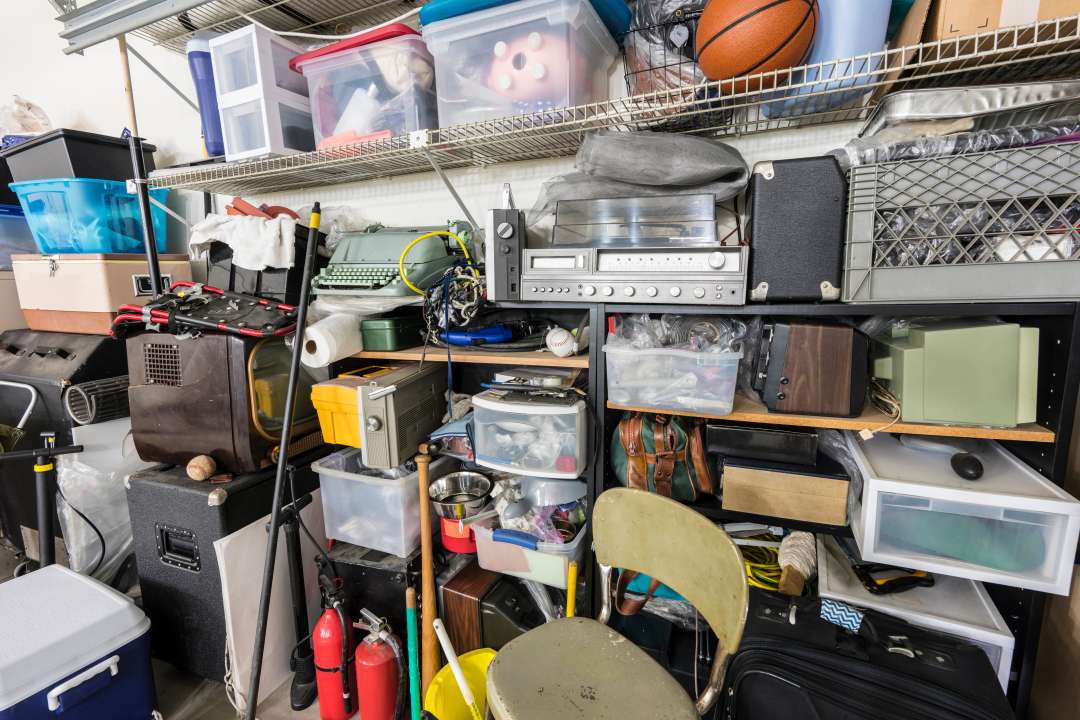 How our Scrap Pickup Service Operates
1) We are known as Scrap buyers in Manikonda, Hyderabad. We don't charge, we pay for your Scrap.
2) Download our Reuze App or book your Scrap Pickup request online through the website.
3) On the Day of your Pickup, our office personnel will coordinate with you until your pickup is done.
4) When to expect us, our field crew will call you approximately 01 Hour before arriving.
5) If you're available, keep the unwanted Junk ready and in one place or else tell them to Reschedule.
6) Our staff will sort, weigh your Scrap, create a bill, pay the amount and take the things.
7) Once the job is finished, we will request you to give your feedback, as it encourages our team spirit.
If you have any query or concern related to our Scrap Disposal Service near you, please connect with us on WhatsApp or call us at 88867 11101 / 88867 11102.
We appreciate your Support for Ethical Recycling.
Team
Reuze.in