Firstly, if you contribute to a cause, you are making the world a better place for others. Whether you are donating your Scrap value, reusable clothes, or any other unwanted belongings, there are lots of recipient(s) benefiting from it. For you maybe it's nothing, but for others, it's their necessity.
Poor Students may go to school because of the amount generated from your giveaway Scrap waste. Adults and children who can't even afford proper food may feel supported by your giveaway of used clothes. Ultimately, giving back demonstrates kindness to others around you.
We prioritize educating the children of our Team members with the funds received from your donated or giveaway Scrap. In this way, you will be encouraging our personnel to provide greater service to you while also assisting them in educating their children for a better future.
Donate your Household Scrap in Hyderabad
If you donate small items to a charity such as stationery, books, children's toys, reusable clothing, or your scrap, we will collect them in our regular scrap pickup vehicles. However, if you have any big items such as wooden doors/windows, wooden dining tables with chairs, wooden cupboards, mattresses, sofa sets, recliners, etc. which will be in reusable condition and you're also ready to donate to the needy, we will arrange a separate vehicle to pick up instead of picking up in our regular Scrap pickup vehicle due to their size or quantity.
You can't even imagine how your Donation makes others' lives Easier.
We collaborate with non-profit organizations to collect and deliver your donation to the needy. Sometimes we will assign your donated stuff to the poor families in the Basti areas whenever we have free staff with no other work.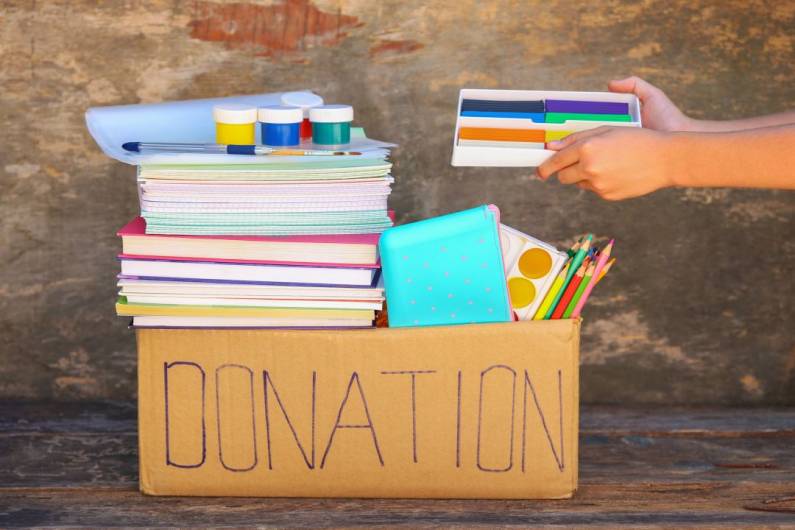 Our Scrap Collection Service is designed so that if you book your Scrap Pickup Request with us, we will arrange pickup for you, even if it is only for donation. We encourage people to participate in social activities by providing a simple and easy platform for them to give away their reusable items with our regular Junk disposal pickup.

We'll do our best to donate your giveaway trash, but we cannot distribute your free reusable items to others at any time. In that case, we recycle your giveaway Scrap and utilize the amount as a donation to educate the underprivileged.
We Distribute, what you donate.
Our Scrap Recycling services in Hyderabad will collect anything from anywhere in the city. We reach your location on time and on your booking day itself. We don't prefer rescheduling and there will be no rescheduling from our side, you can even consider us, as a Scrap shop in your Neighbourhood.
If you want to sell old Newspapers or want to give away or remove your Junk from individual houses, Apartments, Societies, Office, laboratories, warehouses, Schools, Colleges, Institutes, Hospitals, Clinics, etc., Download of Friendly Reuze App Here, it will take a few seconds to book your Pickup Request and we will be on our way to serve you.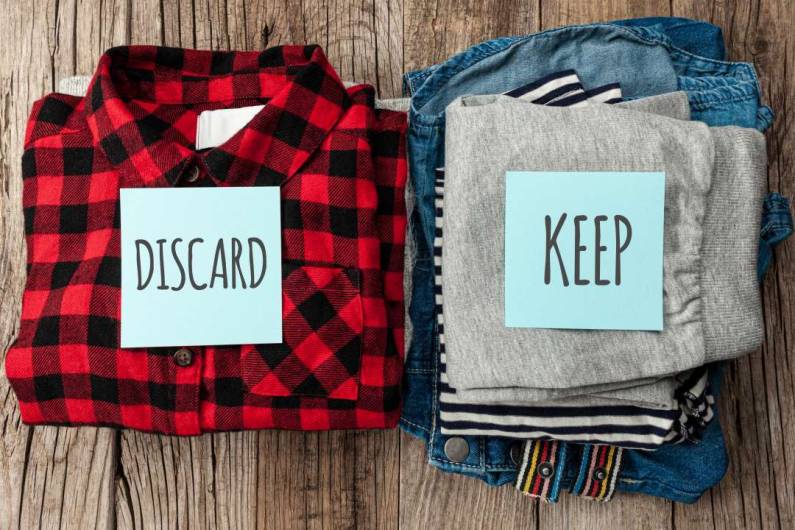 How our Scrap Pickup Service Operates
1) We are known as Scrap buyers in Gandipet, Hyderabad. We don't charge, we pay for your Scrap.
2) Download our Reuze App or book your Scrap Pickup request online through the website.
3) On the Day of your Pickup, our office personnel will coordinate with you until your pickup is done.
4) When to expect us, our field crew will call you approximately 01 Hour before arriving.
5) If you're available, keep the unwanted Junk ready and in one place, or else tell them to Reschedule.
6) Our staff will sort, weigh your Scrap, create a bill, pay the amount and take the things.
7) Once the job is finished, we will request you to give your feedback, as it encourages our team spirit.
If you have any query or concern related to our Scrap Buyer Service nearby you, please connect with us on WhatsApp or call us at 88867 11101 / 88867 11102.
We appreciate your Support for Ethical Recycling.
Team
Reuze - Online Scrap Buyers!