Residential Scrap Pickup Service: Why it's a Great Solution for Clearing Out Clutter.
If you're like most homeowners, you probably have a lot of unwanted Scrap cluttering up your home or balconies, store rooms or parking lots or yard. Whether it's old home appliances, used furniture, or just piles of miscellaneous used unwanted items, it can be tough to know what to do with all that stuff. Fortunately, Reuze residential scrap pickup services are available to help you get rid of it all.
Residential scrap pickup services are becoming increasingly popular in today's world where people are more environmentally conscious and concerned about waste management. Our online Scrap collection services offer a convenient and hassle-free way to dispose of scrap and unwanted items, while also contributing to a cleaner and greener environment. In this page, we will discuss what residential scrap pickup services are, their benefits, and how to choose the right service provider for your needs.
Clear your Scrap in Minutes, we are in your Neighbourhood.
What is Residential Scrap Pickup Service?
Reuze Residential scrap pickup service is the company, specialize in the removal and disposal of unwanted scrap items such as metal scrap, old AC unit, used battery scrap, old furniture, used sofa set, home appliances, electronic waste, books, papers, plastic, cardboard, metal scrap and other unwanted household items. Our services are typically offered on a regular basis or as needed, and we provide a convenient and hassle-free way for homeowners to get rid of unwanted scrap items that are no longer needed.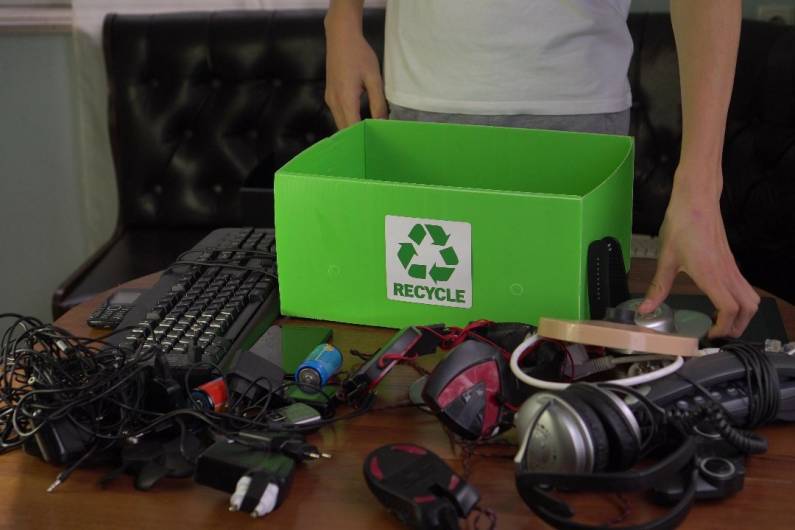 Benefits of Residential doorstep Scrap collection Service
There are several benefits to using a doorstep scrap collection service, including:
Convenience: One of the primary benefits of using a scrap collection service is convenience. To get rid of unwanted items, instead of having to load all unwanted scrap items into your car and drive it to a nearby scrap shop or scrapyard near me, here you can simply schedule a pickup date and time with the Reuze online scrap buyers and we will come to your home to collect the Scrap items.
Environmentally friendly: Our doorstep scrap pickup services are committed to environmentally friendly practices, such as recycling and proper disposal of unwanted items. This helps to reduce the amount of waste that ends up in landfills and contributes to a cleaner and healthier environment.
Cost-effective: Using a professional Reuze junk removal company for the scrap pickup service can be a cost-effective option compared to renting a truck or hiring an auto to take your stuff to the nearby scrap shop. We at Reuze scrap pickup services offer competitive pricing, and provide completely free pickup service at your doorstep.
How to Choose an online Residential Scrap Pickup Service
If you've decided to use a residential scrap pickup service, there are a few things you should keep in mind when choosing a company to dispose of your unwanted stuff. First, look for a service that is licensed and insured. This will give you peace of mind knowing that you're working with professionals who know what they're doing.
Next, find out what types of items the service will pick up. Some companies specialize in certain types of items, such as electronics or scrap metal. Make sure the company you choose can handle and take away all the unwanted items you need to get rid of.
Finally, consider the price they offer for your scrap. There will be no malfunctioning in the weighing scale, it's one of the common issue residents faces while dealing with local scrap buyers in the city. We recommend you don't look for more scrap prices every time more than what market offers, keep in mind that the highest pay option may not always be the best. Look for a company that offers fair pricing and transparent billing practices.
How our Scrap collection Service Operates
1) Download Reuze App and book your Scrap Pickup service.
2) On the Day of your Pickup, our office personnel will coordinate with you until your pickup is done.
3) When to expect us, our field crew will call you approximately 01 Hour before arriving.
4) If you're available, keep the unwantedScrap ready and in one place, or else tell them to Reschedule.
5) Our staff will sort, weigh, create a bill, pay the amount, and take the things.
6) Once the job is finished, we will request you to give your feedback, as it encourages our team spirit.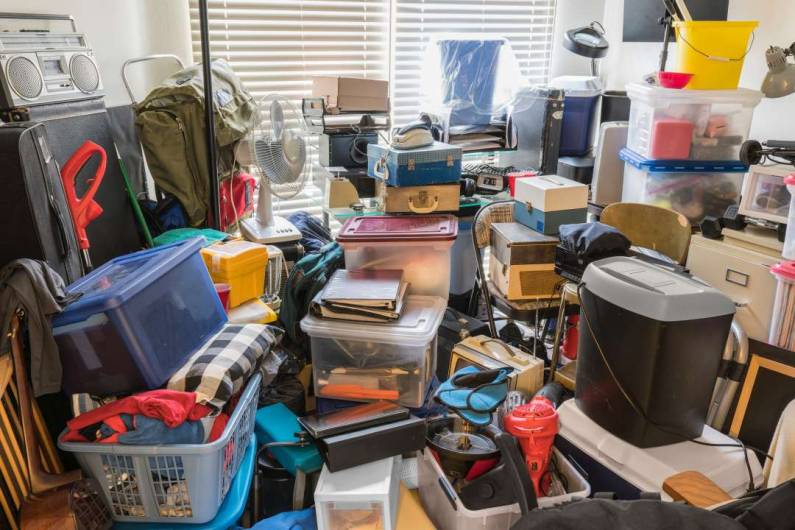 In Conclusion
Our Reuze Residential scrap pickup service is an excellent solution for clearing out clutter from your home, garage or yard. By choosing this option, you can get rid of unwanted scrap items quickly and easily, while also doing your part to help the environment. We request you while choosing a service, look for a licensed and insured company that can handle the items you need to get rid of at a fair price. With the right service, you can reclaim your space and enjoy a clutter-free home.
All you have to do is to book your Scrap Pickup Request online or download our Reuze App. We've simplified the booking process. Book an appointment today to avail the best Scrap Pickup service in Hyderabad. You can even Contact us at 8886711101 / 8886711102 to learn more about our services and get started on your clutter-free journey.
Team
Reuze