Scrap buyers in Hyderabad
Scrap buyers are essential in today's society as they play a vital role in recycling and reusing materials that would otherwise end up in landfills. These buyers purchase scrap materials and sell them to recycling facilities for processing. If you are looking for scrap buyers near you, this blog will provide you with some insights into what to expect and how to find them.
If you're looking to sell your scrap metal, old books, newspaper, plastic scrap, cardboard, electronic waste, tyres, home appliances, iron scrap, aluminium, copper, brass utensil scrap, vehicles or other recyclable materials, you may be wondering, "Where are the scrap buyers near me?" Fortunately, there are many scrap buyers located throughout the city of Hyderabad and Secunderabad who are interested in purchasing scrap materials.
Scrap buyers are businesses that purchase scrap materials from individuals, societies, apartments, businesses, and organizations. These buyers typically purchase materials such as metals, plastics, paper, glass, and electronics, which they then process and sell to manufacturers or other businesses that use these materials as raw materials in their production processes.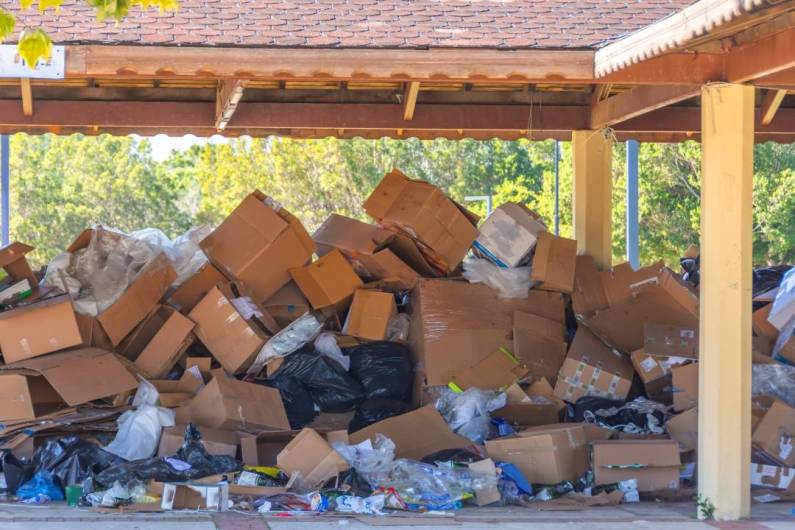 One of the best ways to find scrap buyers near you is to conduct an online search. If you're from Hyderabad then the best and easiest way to dispose your scrap through our online Scrap collection and recycling service.
Reuze: Scrap pickup companion
We are known as Online Scrap buyers; we buy all types of recyclable scrap waste in one go from your doorstep. We are certified Scrap dealer in Hyderabad. To maintain transparency and to avoid bargaining issue, you will find our updated scrap prices always available online on the website for your reference. Please check our scrap price list.
Our weighing scales are digital, you can even check your own weight, its capacity up to 200KG. Our staffs are well qualified, humble and friendly. If you see at them, sure you will smile. We even collect old mattresses, clothes, wooden furniture, used sofa set and many more unwanted stuffs.
We made booking process easy, download Reuze App or on the website book the service as per your convenient date and time. Our team members will connect with you on the day of your pickup, they segregate, weigh, generate the bill for you, pay the amount and clear your Junk in minutes.
Download Reuze App, Your Scrap Pickup companion in your Neighbourhood.
You will even find many other scrap buyers online who have websites or social media pages where they advertise their services and list the types of materials they are interested in purchasing. You can use search terms such as "scrap buyers near me" or "scrap metal buyers near me" to help you find local buyers.
In addition to conducting an online search, you can also check with local recycling centers, waste management companies, and scrap yards near me. These businesses often work with scrap buyers and can provide you with information how they can purchase or they will suggest you were to sell your materials.
When choosing a scrap buyer, it's important to do your research to ensure that you are working with a reputable business. Look for buyers who have a good reputation in the industry and who are transparent about their pricing and payment processes. You should also check to see if the buyer is licensed and insured to operate in your area.
Once you have found a scrap buyer that you are interested in working with, be sure to inquire about their purchasing process. Many local scrap buyers may require that you deliver your materials to their location, while others may offer doorstep pick-up services (same like us, at Reuze online scrap buyers provides you doorstep scrap pickup service). Additionally, you should ask about their pricing structure and whether they offer competitive rates for the materials you are selling.
Benefits of Scrap Recycling
One of the benefits of selling scrap materials to a local buyer is that it reduces the amount of waste that ends up in landfills. Recycling materials instead of throwing them away conserves natural resources and reduces energy consumption, which has a positive impact on the environment. In addition, selling scrap materials can provide a source of income for individuals and businesses, particularly those that generate a large amount of scrap materials as part of their operations.
In conclusion, there are many scrap buyers located throughout the city of Hyderabad and Secunderabad who are interested in purchasing scrap materials. To find scrap buyers near you, conduct an online search, check with local recycling centers and scrap yards, and be sure to choose a reputable buyer who offers competitive rates and transparent pricing and payment processes. By working with a reputable scrap buyer, you can help ensure that your materials are recycled and put to good use.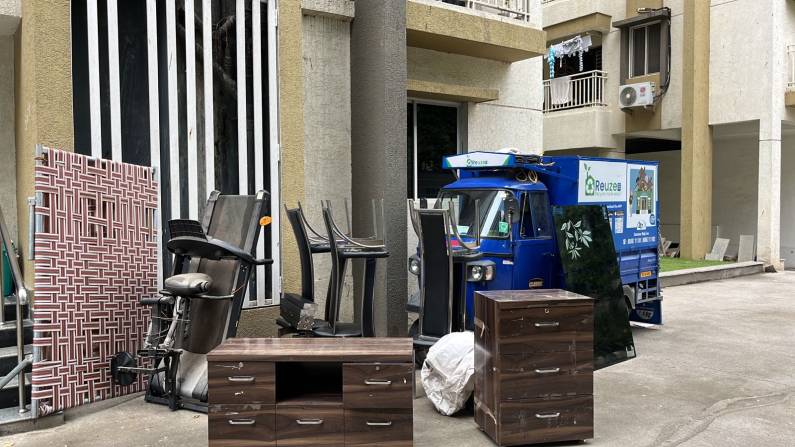 If you have any query or concern related to our Scrap Buyers Service, please connect with us on WhatsApp or call us at 88867 11101 / 88867 11102.
We appreciate your Support for Ethical Recycling.
Team
Reuze – Online Scrap Buyers!