Scrap Removal Service Reuze
Scrap removal can be a daunting task for homeowners, offices and businesses sites alike. Dealing with piles of unwanted Scrap materials can be time-consuming, labour-intensive, and overwhelming. That's where full-service scrap removal companies like Reuze come in to save the day. With our comprehensive scrap pickup services and customer-focused approach, Reuze has become a go-to choose for many customers who are in need of efficient and hassle-free scrap removal service. In this blog, we will explore the reasons why customers love Reuze and how they have earned a reputation for excellence in the industry.

Convenience and Efficiency
One of the top reasons why customers love Reuze is the convenience and efficiency they offer. Scrap removal service can be a complex process that involves segregating, collecting, and disposing of different types of unwanted scrap materials, such as books, papers, plastic scrap, metal scrap, heavy iron almirah, heavy metal grills, battery scrap, old washing machines, electronic waste, old furniture, home appliances, used sofa set, mattress and construction scrap. Reuze takes care of all these tasks with their all-inclusive scrap collection services. Customers can simply schedule an appointment through the website or Reuze App, and our professional team will arrive at the designated time, equipped with the necessary tools, vehicles and equipment's to handle the job efficiently. We handle all the heavy lifting, sorting, and disposal, saving customers from the hassle of dealing with it themselves.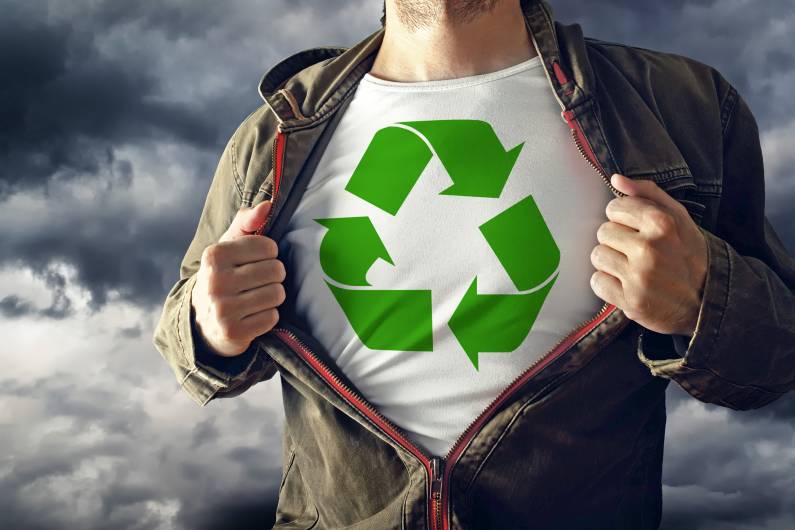 Comprehensive Services
Reuze offers a wide range of scrap removal services to cater to various customer needs. We handle residential, commercial, and office scrap removal, making them a versatile choice for different types of clients. Whether it's removing an e-waste, old furniture, used battery scrap, dismantling split AC unit from a home, taking your two-wheeler vehicle for scrap, clearing out clutter from a business or office, or take away unwanted scrap stuff from a house shifting or moving from one place to the other site, Reuze has the expertise and resources to handle it all. We also offer recycling and eco-friendly disposal options, ensuring that materials are disposed of responsibly and in accordance with government regulations. This commitment to sustainable waste management resonates with environmentally-conscious customers who are looking for responsible scrap removal solutions.
Professionalism and Expertise
Another reason why customers love Reuze is their professionalism and expertise. Reuze employs a team of trained and experienced professionals who are well qualified, knowledgeable about different types of materials and how to handle them safely. They are skilled in proper lifting techniques, sorting methods, and disposal procedures, ensuring that the job is done safely and efficiently. Reuze also has the necessary licenses, permits, and insurance to operate legally and protect customers' interests. Their commitment to professionalism and expertise in stills confidence in customers, knowing that their scrap removal needs are being handled by competent and reliable professionals.
Excellent Customer Service
Customer service is a key factor in any service-oriented industry, and Reuze understands the importance of providing exceptional customer service. They prioritize customer satisfaction and strive to exceed expectations in every aspect of their service. From the initial point of contact to the completion of the job, Reuze maintains clear and prompt communication with customers, addressing any questions or concerns they may have. They also provide transparent price list which is always available on the web portal, so customers know exactly what to expect without any surprises. Reuze commitment to excellent customer service fosters trust and loyalty among their customers, making them a top choice in the scrap removal industry.
Time and Cost Savings
Hiring a full-service scrap removal company like Reuze can save customers time and money. Removing scrap materials on your own can be time-consuming, especially if you have to sort, haul, and dispose of different types of materials. It can also be costly if you need to rent a vehicle or equipment to carry out any dismantling's or cuttings, or pay for disposal fees. Reuze streamlines the process by handling all these tasks for customers, allowing them to focus on other important things. They also offer competitive pricing, and customers can choose from different scrap collection services that suit their needs and convenience. Overall, Reuze services provide cost-effective and time-saving solutions for customers, making their scrap removal process hassle-free and efficient.
Benefits of Scrap removal service Reuze
1) 24/7 customer Helpline.
2) We recycle and donate your scrap.
3) No rescheduling, Free pickup service.
4) Perform any heavy lifting on our own.
5) Our Pricelist is based on market value.
6) Handy mobile App for your convenience.
7) Our branches are spread all around the city.
8) Digital Weighing Machine up to 200KG capacity.
9) Our personnel are kind and well-trained to serve you.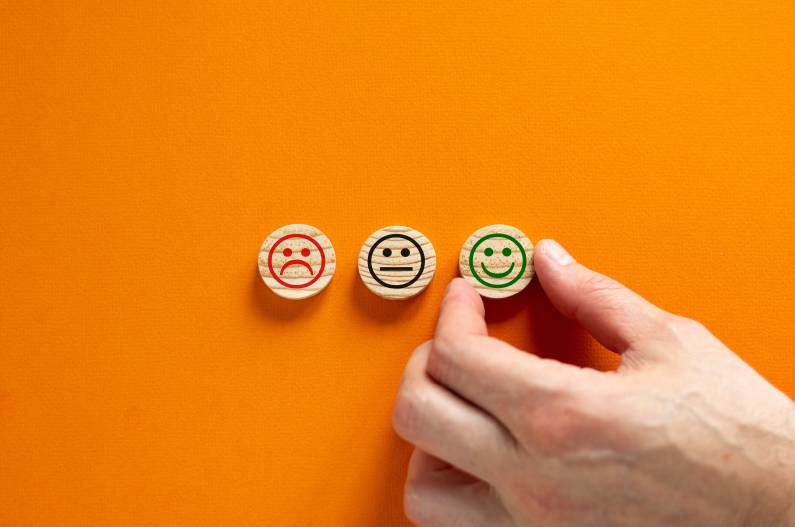 If you have any query or concern related to our Scrap disposal service, please connect with us on WhatsApp or call us at 88867 11101 / 88867 11102.
We appreciate your Support for Ethical Recycling.
Team
Reuze – Online Scrap Buyers!