Scrap Shop near me
If there are areas in your home that are filled with undesirable clutter and you are unable to use such areas because of the dry waste. Most of the time we store our Scrap in storerooms, balconies, terraces, basements, and garages; nevertheless, we never consider getting rid of them for whatever reason.
Maybe you can't put your car in the parking spots anymore, or maybe your basement has turned into a storage room instead of a second living space, and the balconies are littered with scrap. When the usability of your home is being hampered by scrap, it's time to get rid of some unnecessary items to free-up space. There are many ways to discard your waste.
Local Scrap shop nearby
If you are willing to get rid of your scrap, there is no need for you to travel long distances or anyplace. You can take your stuff and easily sell scrap through the local scrap shop nearby in your lanes.
One of the key benefits of these local scrap shops is their contribution to reducing the strain on natural resources. When we recycle or repurpose items through these shops, we save energy, reduce pollution, and lower the demand for raw materials. Moreover, these shops can serve as educational spaces, teaching us about the value of materials, the process of recycling, and the importance of reducing waste.
Doorstep Scrap Pickup Service
Among the various local scrap shops, the Reuze Scrap Pickup Service stands out as a pioneer in convenience and sustainability. This innovative service takes the concept of the traditional scrap shop and brings it right to your doorstep. Reuze understands the challenges of transporting bulky or heavy items to a physical location, and they've turned this dilemma into an opportunity to create positive change.
The Reuze Scrap Pickup Service offers an easy and hassle-free way to ensure your unwanted items are responsibly disposed of or repurposed. Whether it's old home appliances, furniture, electronic scrap, or other recyclable materials, they provide a scheduled pickup service, eliminating the need for you to navigate the logistics of transporting these items yourself.
In this article, we'll explore the benefits of this online service over traditional scrap shops nearby and how it's changing the game for the better.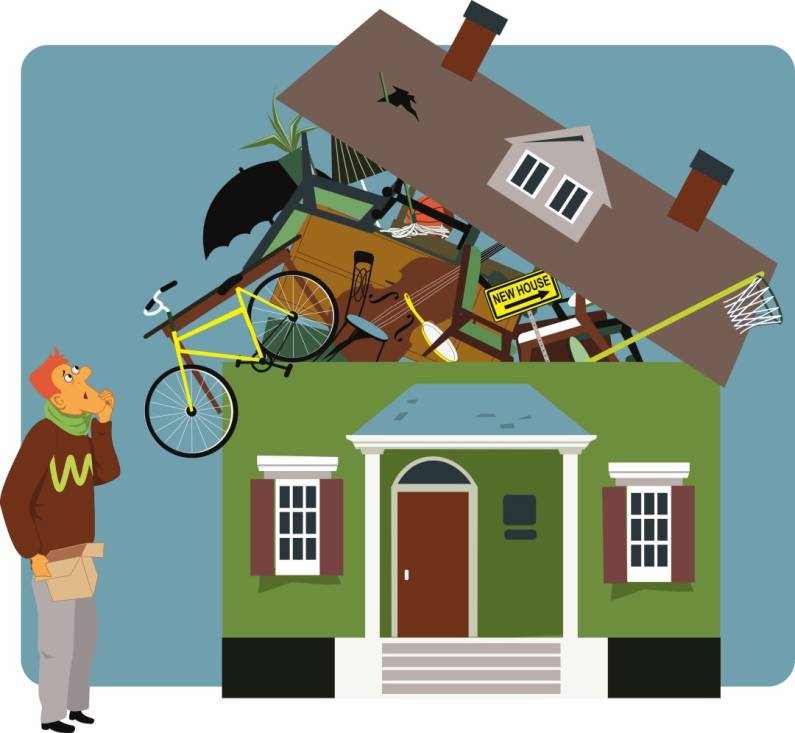 The Rise of Convenience
The Reuze Doorstep Scrap Pickup Service acknowledges a simple truth: recycling should be accessible to everyone, regardless of their busy schedules or the logistics of transporting bulky items. Unlike traditional scrap shops, which often require a trip to their physical locations, Reuze brings the convenience of recycling right to your doorstep. Let's delve into the remarkable benefits of this approach:
1. Time and Effort Saved
The most obvious advantage of the Reuze service is the time and effort it saves. No longer do you have to dedicate a chunk of your day to sorting and transporting items to a distant scrap shop. With just a few clicks, you can schedule a pickup at a time that suits you. This frees up your time for more important endeavors while contributing to a greener planet.
2. Accessibility for All
Imagine the elderly or those with limited mobility. The Reuze service takes inclusivity to heart by catering to those who might find it difficult to make a trip to a scrap shop. The convenience of doorstep pickup ensures that recycling is not just a privilege for the able-bodied, but a right for everyone.
3. No Transportation Hassles
Large items like fridge or almirah or washing machine or any other heavy appliances can be a nightmare to transport. With Reuze, the hassle of renting a truck or maneuvering unwieldy objects through traffic disappears. The service's pickup team handles all the logistics, leaving you stress-free and sparing you the headache of navigating your city's streets with an oversized load.
4. Environmentally Friendly
Traditional scrap shops rely on customers to transport items to their location, which might discourage some due to the environmental impact of transportation. Reuze minimizes this carbon footprint by optimizing pickup routes and using efficient vehicles, making the entire process greener and aligning with the mission of responsible waste management.
5. Expertise and Transparency
Reuze doesn't just pick up items; they educate customers about recycling best practices. Their experts guide you through the process, ensuring items are properly sorted for maximum recyclability. This educational aspect empowers customers to make informed choices and promotes a culture of responsible waste disposal, especially plastic scrap and e waste disposal.
6. Online Convenience
The Reuze website or app offers a seamless experience. You can schedule pickups, track your requests, and even receive notifications about the status of your items—all from the comfort of your home. This user-friendly approach transforms recycling from a chore into a straightforward and enjoyable process.
Recycling with Reuze scrap pickup companion
1) 24/7 customer Helpline.
2) We Recycle and Donate your Scrap.
3) No rescheduling, Free pickup service.
4) Perform any heavy lifting on our own.
5) Our Price list is based on market value.
6) Handy mobile App for your convenience.
7) Our branches are spread all around the city.
8) Digital Weighing Machine up to 200KG capacity.
9) Our personnel are kind and well-trained to serve you.
How our local Scrap shop service operates
1) We are known as Scrap shop near me. We don't charge, we pay for your Scrap.
2) Download our Reuze App or book your Scrap Pickup request online through the website.
3) On the Day of your Pickup, our office personnel will coordinate with you until your pickup is done.
4) When to expect us, our field crew will call you approximately 01 Hour before arriving.
5) If you're available, keep the unwanted Junk ready and in one place or else tell them to Reschedule.
6) Our staff will sort, weigh your Scrap, create a bill, pay the amount and take the things.
7) Once the job is finished, we will request you to give your feedback, as it encourages our team spirit.
Conclusion: The Reuze Doorstep Scrap Pickup Service is a shining example of how technology and sustainability can harmoniously coexist. By embracing the convenience of online scheduling and doorstep pickup, this service is making responsible waste management more accessible, efficient, and impactful.
As we continue to seek ways to reduce our ecological footprint, initiatives like Reuze remind us that sometimes, the most effective solutions are the ones that align with our modern, fast-paced lives. So, the next time you contemplate recycling that old couch or those electronics collecting dust, consider the convenience and environmental promise that Reuze brings to your doorstep.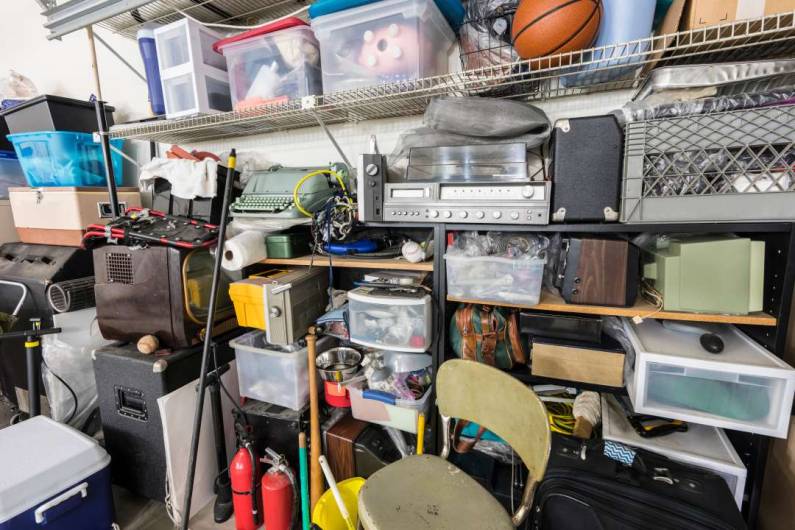 If you have any query or concern related to our Scrap pickup services, please connect with us on WhatsApp or call us at 88867 11101 / 88867 11102.
We appreciate your Support for Ethical Recycling.
Team
Reuze – Online Scrap Buyers!